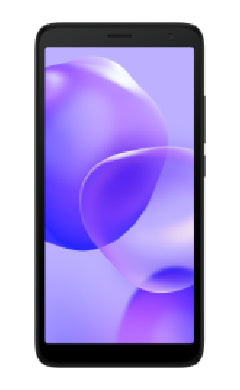 Thanks to its slim and compact design, the TCL 502 can easily fit in your pocket or bag so it's always accessible.

Display: Ultra-Wide 6" with 

FW+ IPS LCD

Camera: 5 MP(Rear) + 2MP (Front) and Video Recording Resolution: 1080P at 30fps
Battery: 3000mAh with Wired Charging: 5V USB Type C*
RAM: 2 GB | Internal Storage: 32 GB and expandable.
* All battery life claims are approximate and based on average mixed.
Offer and Promotions: Click here
Find your nearest store: View Our Locations
For any queries or information: Contact Us
Email us: chatrdeals@gmail.com